Pittsburgh is a pretty cool city. I tell people it's a lot like Harrisburg. There's a bunch of hills, mountains and cityscapes intermingled with houses and communities all connected by a black & yellow brick road (or Bridge). If you drive through it too fast, you might miss it or get the wrong impression. Like any metropolitan area, it's got some rough edges. You gotta keep your head on a swivel when walking through certain areas, but make no mistake, the people are good-hearted and driven.
Back in 2003 I took a trip to see an old buddy. Both of us in college and about to graduate, we partied it up for a few days in the city. I was extremely jealous of my friend's living situation. Nice townhouse on the edge of the city overlooking the Igloo with 4 roomates and plenty of willing-participant neighbors. "Now this is college life." As the Ultimate Sports fans that we were, it was Pitt Panthers and Larry Fitzgerald on Saturday @ Heinz Field, followed by a Steelers Game party on Sunday at the crib, capped off with a Pirates Sunday Matinee @ PNC Park (Steroid Chant at Brian Giles:)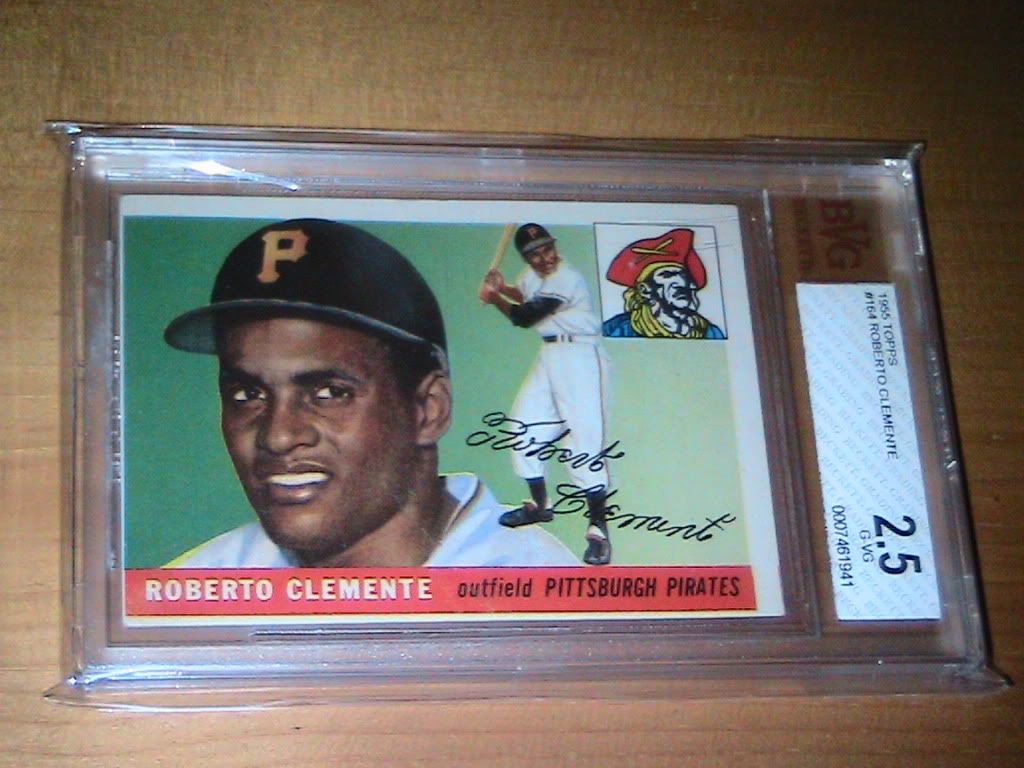 A Large group of us walked around the city to each location. That's how small it is. All this stuff is packed together in a tight little area. Like 2 square miles and you've got 3 Stadiums and 150 Skyscrapers. All of it surrounded by rivers. I think the Majestic company got their name by visiting Pittsburgh. Walking across the big, yellow Roberto Clemente Bridge to PNC Park was cool too. MLB named their Humanitarian Award after Clemente because he flew supplies to Nicaragua after an earthquake ravaged a major city. Their air plane crashed into the ocean due to an overloaded of supplies, killing Roberto and 3 crew members.
Roberto Clemente was another one of the few ball players that made you want to play baseball just by watching him. Like Rose, he played the game with style and grit. Roberto was incredibly skillful. A real 5-Tool player, he hit for batting average, power, had a cannon arm, was fast as hell and was a great defender. Clemente played with a flair and elegance that'd make your grandfather say, "There's a real ball player for ya." Pittsburgh and all Baseball Aficionados put this guy near the top of any Best Ball Player List. Presidential Medal of Freedom Winner & Baseball God.